ATTN: Local Business Owners

If you want to Level UP your Business in 2021, read on!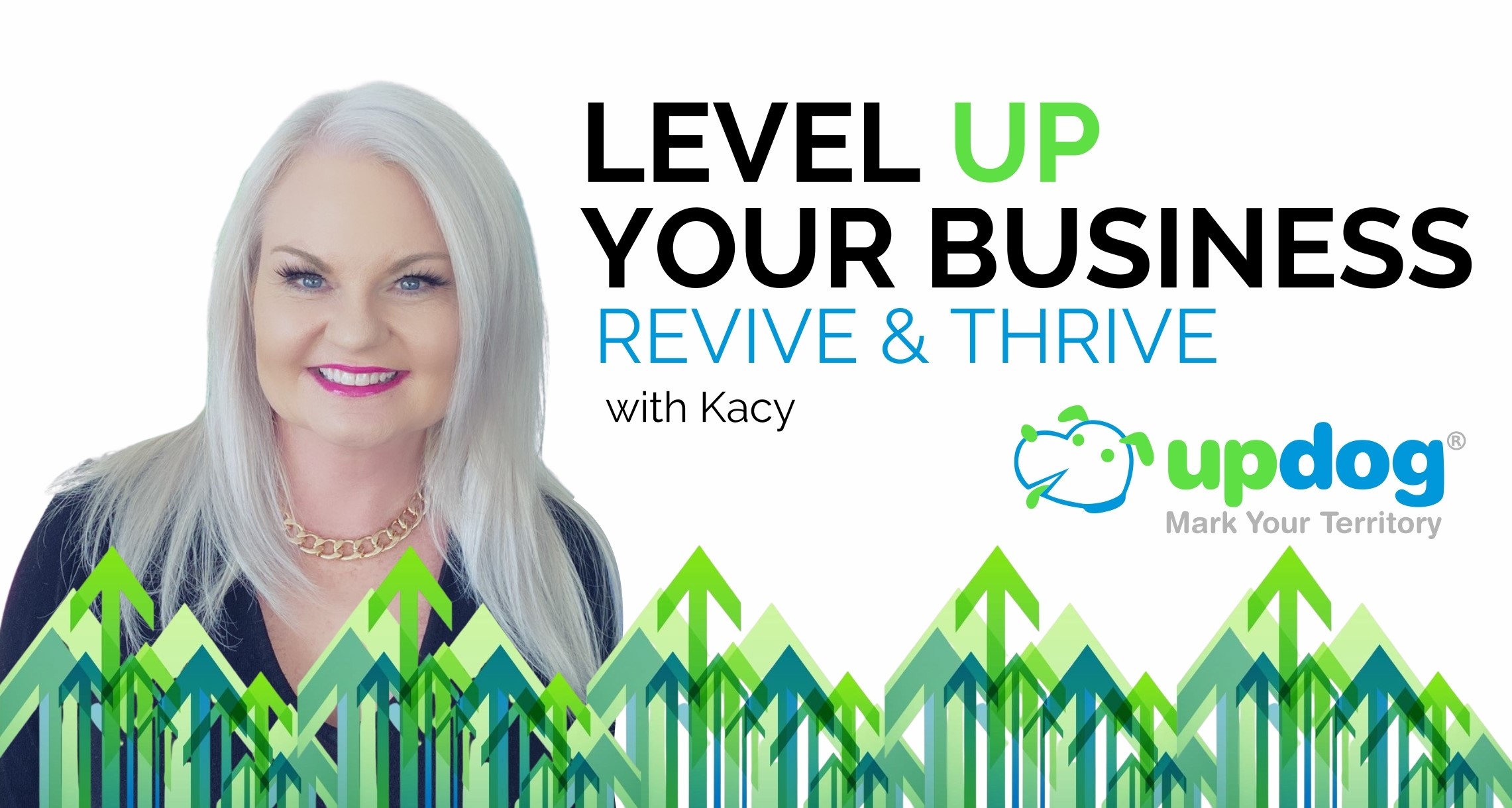 I am known for creating profitable marketing systems for local businesses that allow you to generate leads, acquire paying customers, and streamline your business.
BOOK A CALL NOW - LIMITED SPOTS AVAILABLE!
Hi, my name is Kacy, nice to meet you!
I'm a personal and business strategist as well as a five-time entrepreneur, and I've worked with thousands of business owners in dozens of countries across the world, helping them build, market, and scale their businesses through mindset shifts and models.
I work with motivated business owners just like you that want to level up their business and their personal life to a place they have only imagined.
After spending 20 years of my career as a digital marketing expert, I saw the challenges that local brick and mortar business owners faced when it came to advertising online and building a cohesive brand across platforms and locations.
Not only were the systems technically challenging and required time and effort most business owners don't have to invest, but they also became overwhelmed with all the options and information overload that prevented them from moving forward.
With marketing being just one aspect of building a successful business, I found that they also lacked the processes and systems to nurture leads, close sales, and fulfill.
Having worked with thousands of local business owners over the past five years, and hearing the struggles, I knew there had to be a way that I could share my knowledge and expertise. That's when Level Up was born.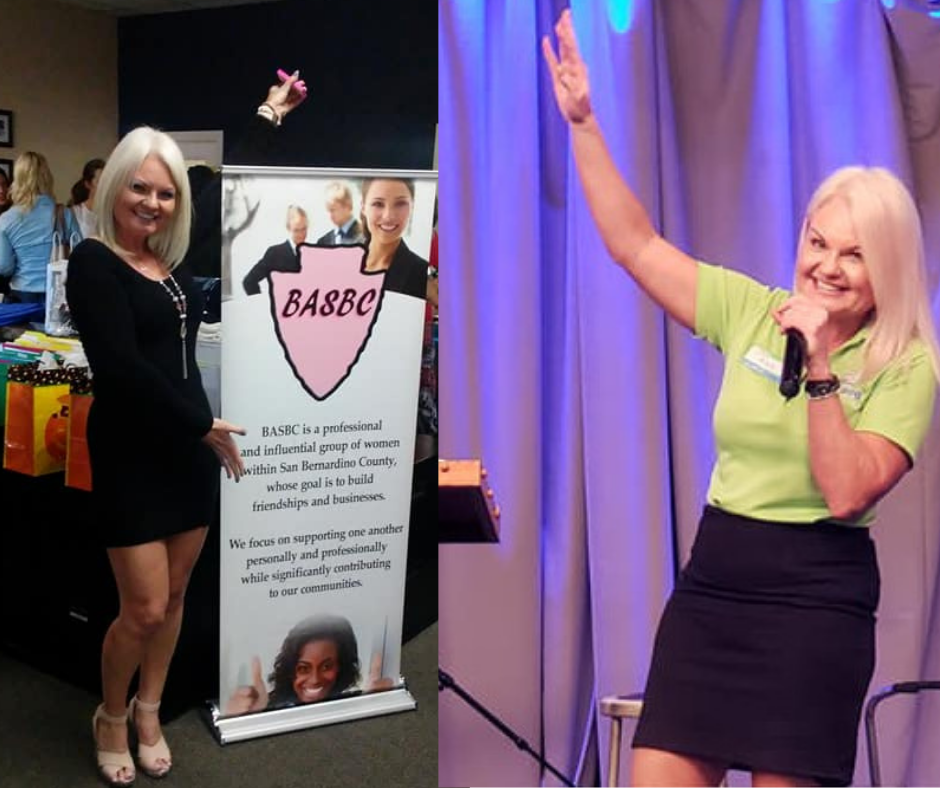 TO GET THE RESULTS YOU ARE LOOKING FOR, YOU NEED A MENTOR
If you're sick of struggling, inconsistent growth, and roller-coaster revenue, this is the single best way to create stability.
Having an extra person on your team that "has been there done that" and a mentor you can count on to help you in difficult times, decision making, and strategic growth plans is the next step you need to take in order to level UP now!
Two-hour discovery session. In-person, Zoom or phone meeting

Access to my personal email for questions anytime

In-person, Zoom, or phone meetings on a regular basis. To keep you motivated!

"Emergency" calls can be booked 24 hours in advance to resolve a quick challenge or issue

Ongoing communication to achieve action plans and goals, TOGETHER!
Goal Setting Sessions & Achievable Action Plans
Leadership Development
Personality Assessment
Establish a Personal Development Plan
Mindset Work
Core Tasks To Complete Each Week
Reduces Overwhelm and Shiny Object Syndrome
Weekly Accountability
MENTORSHIP &
ACCOUNTABILITY
Business Location Assessment

Branding Evaluation & Recommendations

Online Presence Evaluation:

Website Accessibility & Effectiveness

Search Engine Ranking Evaluation

Social Media Platforms Evaluation

Reputation & Reviews Assessment

Email List Analysis

Define Target Audience

Identify Opportunities for Growth

Action Plans & Target Dates
Products & Services Evaluation
Review Sales Process & Systems
Internal Communication Systems Evaluation
Sales Team Assessment
Leads to Sales Ratio Analysis
Opportunities For Growth
Action Plans & Target Dates
Google My Business & Local Directory Management (ongoing)
Reputation and Review Management System
Ad Copy & Graphics
Branding Guideline Document
Social Platforms Optimization
Social Platforms Custom Graphics
Custom Graphic Marketing Pieces
(Brochure, flyer postcard, print ad, billboard ad, etc.)
Marketing Email Template
Access to Private Level Up Facebook group for support between calls
Interaction with Likeminded Local Business Owners
Local Networking Opportunities
Referral Network
Event Planning Assistance
Facebook Group Planning and Implementation
As a part of the Level Up Community, you will receive Discounted Products and Services from UpDog, PLUS VIP Skip the Line access
Printing
Signage
Graphic Design
Website Design
Social Media Management
Facebook and Google Ad Management
Apparel & Promotional Products
UpDog Media, LLC © 2020. All Rights Reserved